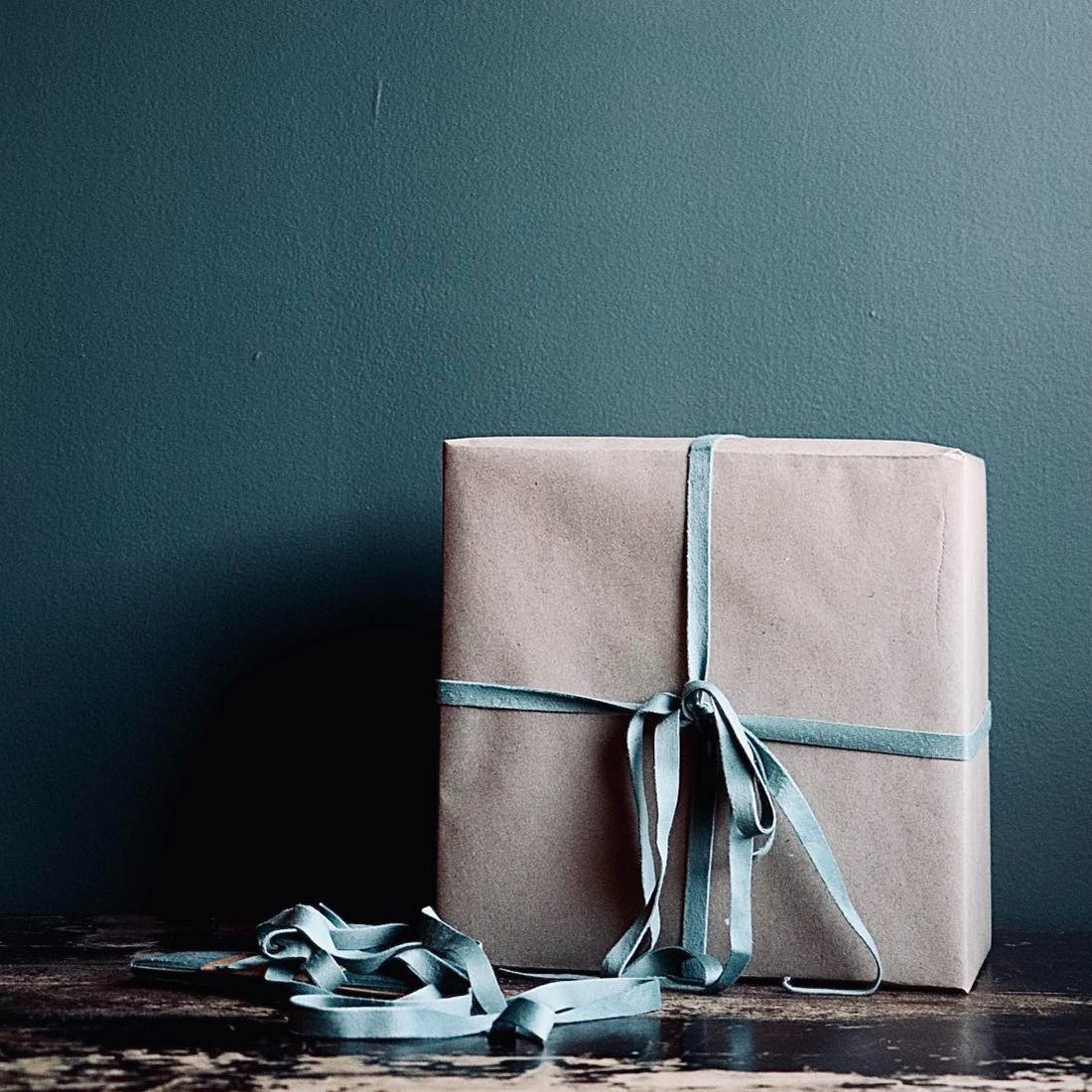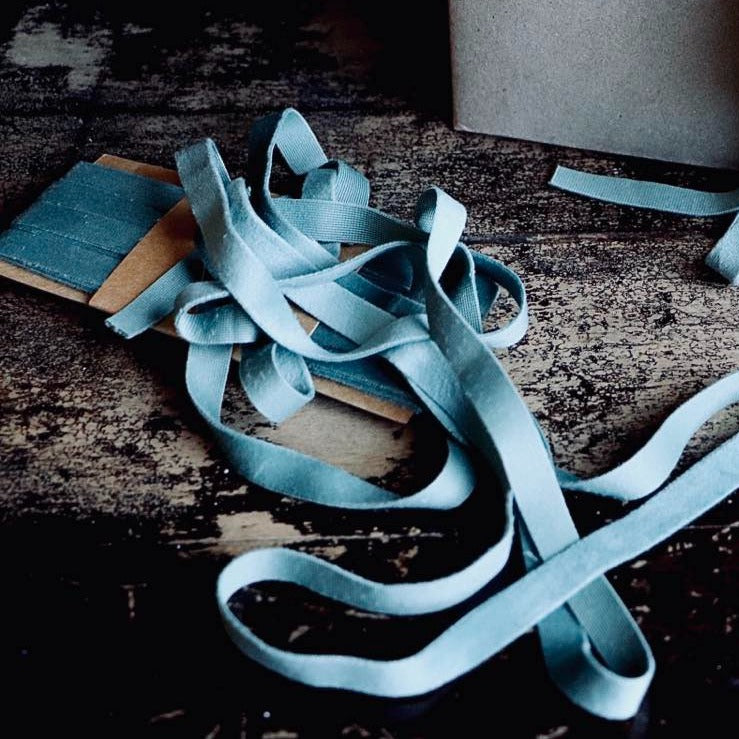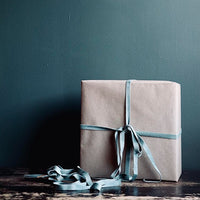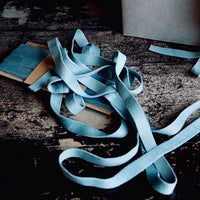 Velvet Ribbon - Nile Blue
Bring beautiful and sophisticated style to your gift wrapping with our beautiful Farmer's Son Co. velvet ribbon.
Each card of ribbon comes in a convenient 15 foot length that's great for gift wrapping, tree trimming or tying to your favorite holiday wreath. The beautiful shade is versatile enough to use for any occasion, while the velvety textured finish easily elevates the look of your beautiful bows.
Whether you wrap this velvet ribbon around a package for pretty presentation or use it to tie bows on a custom garland for your holiday home decor, it's sure to add a charming and festive touch to your special occasion celebrations.

Three yards / 15 feet per card