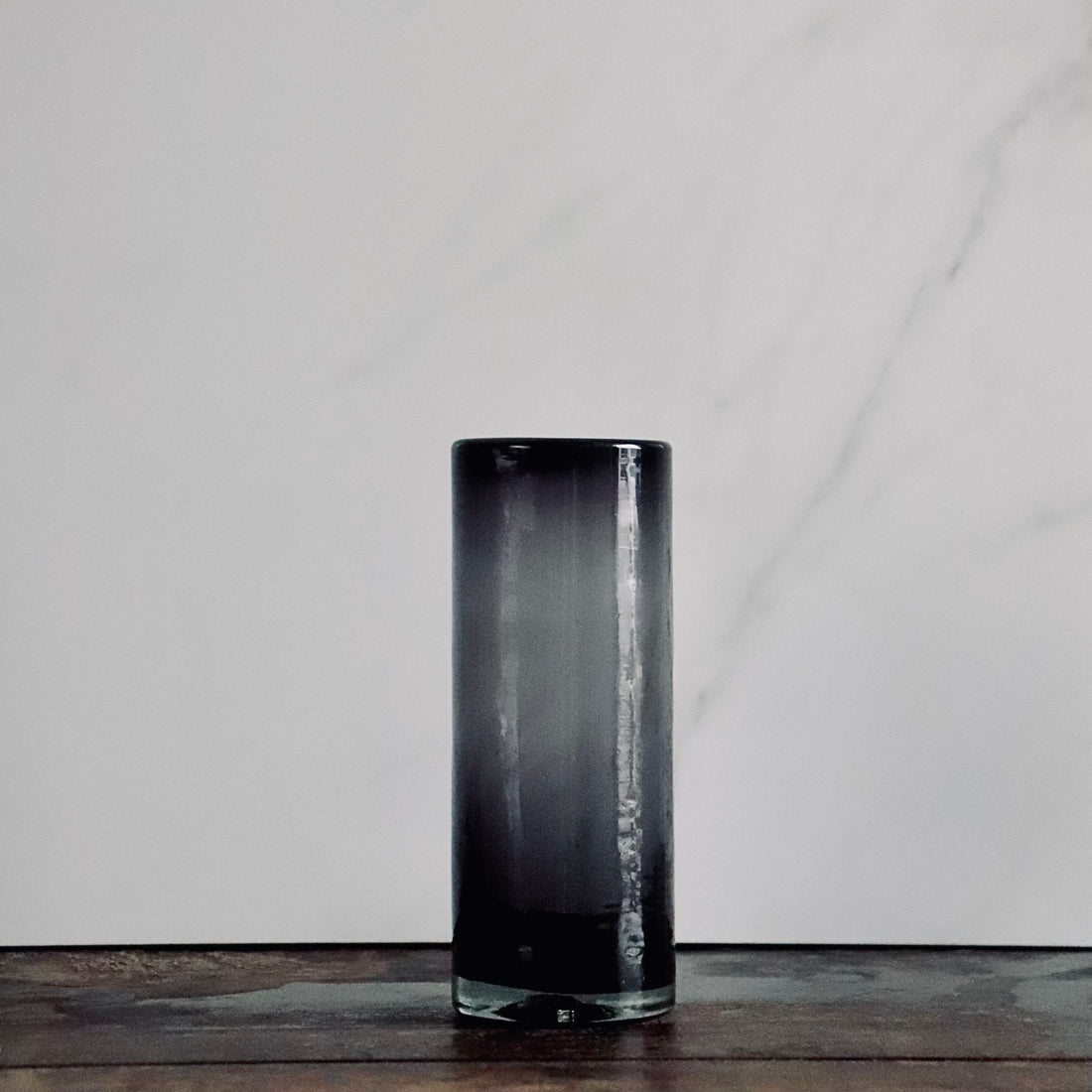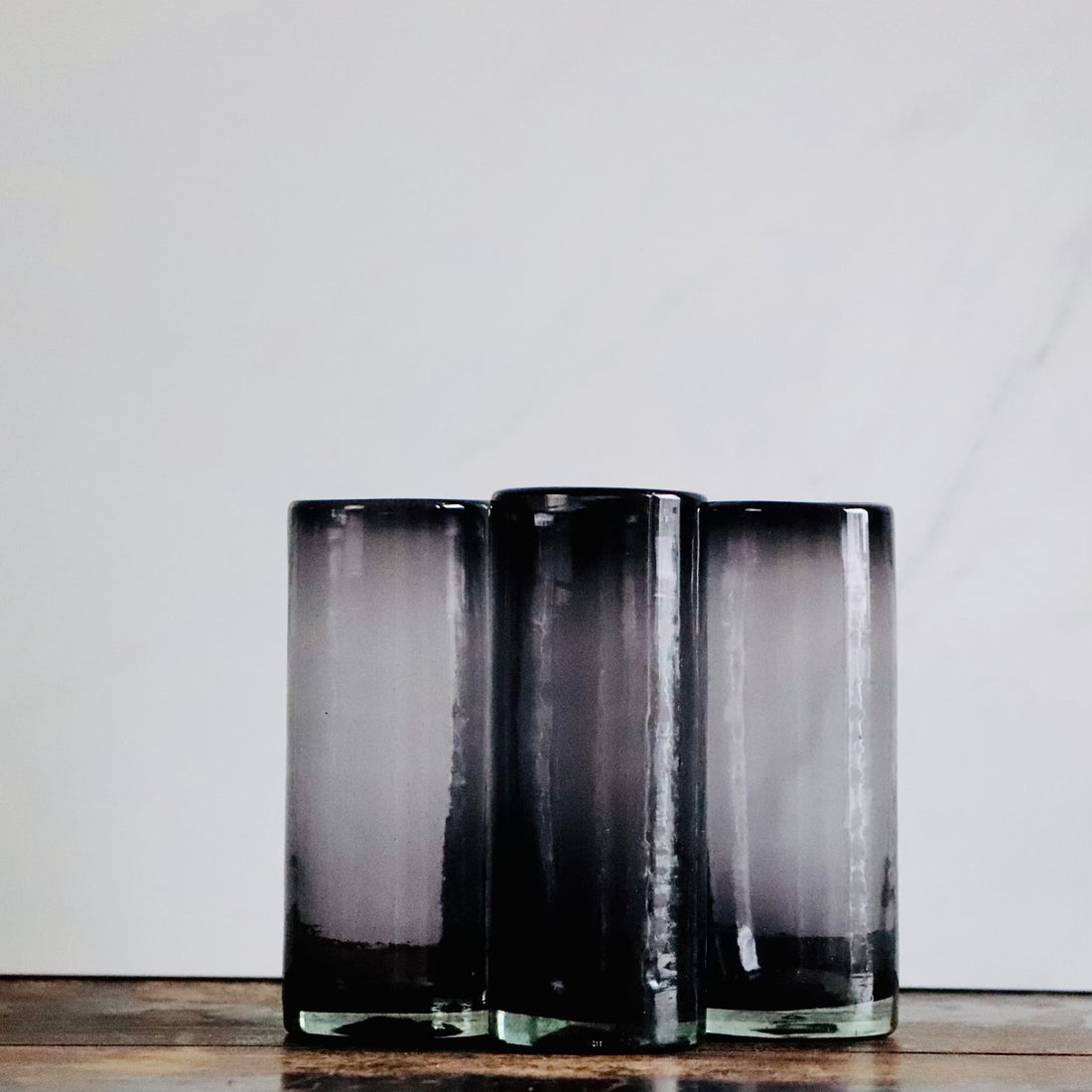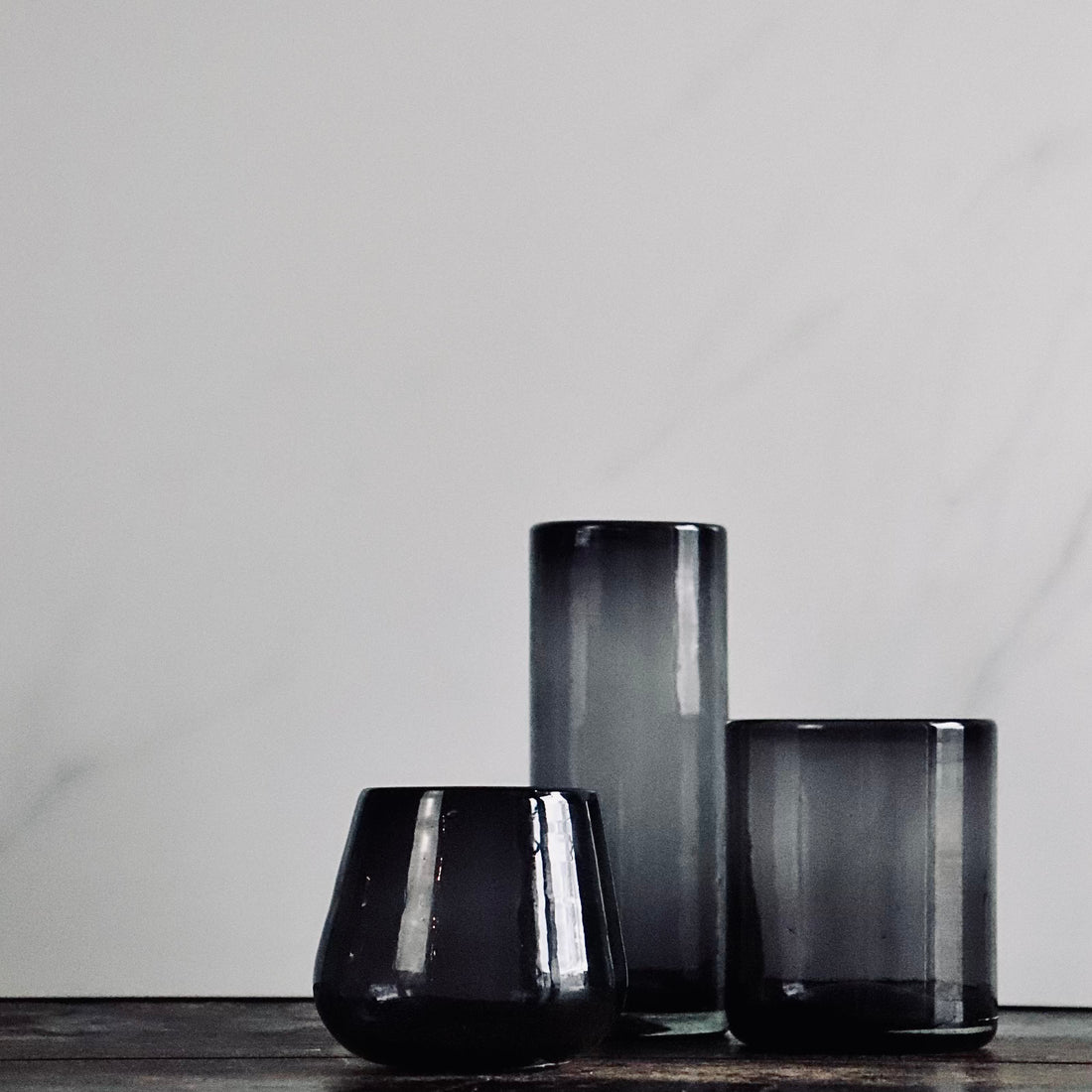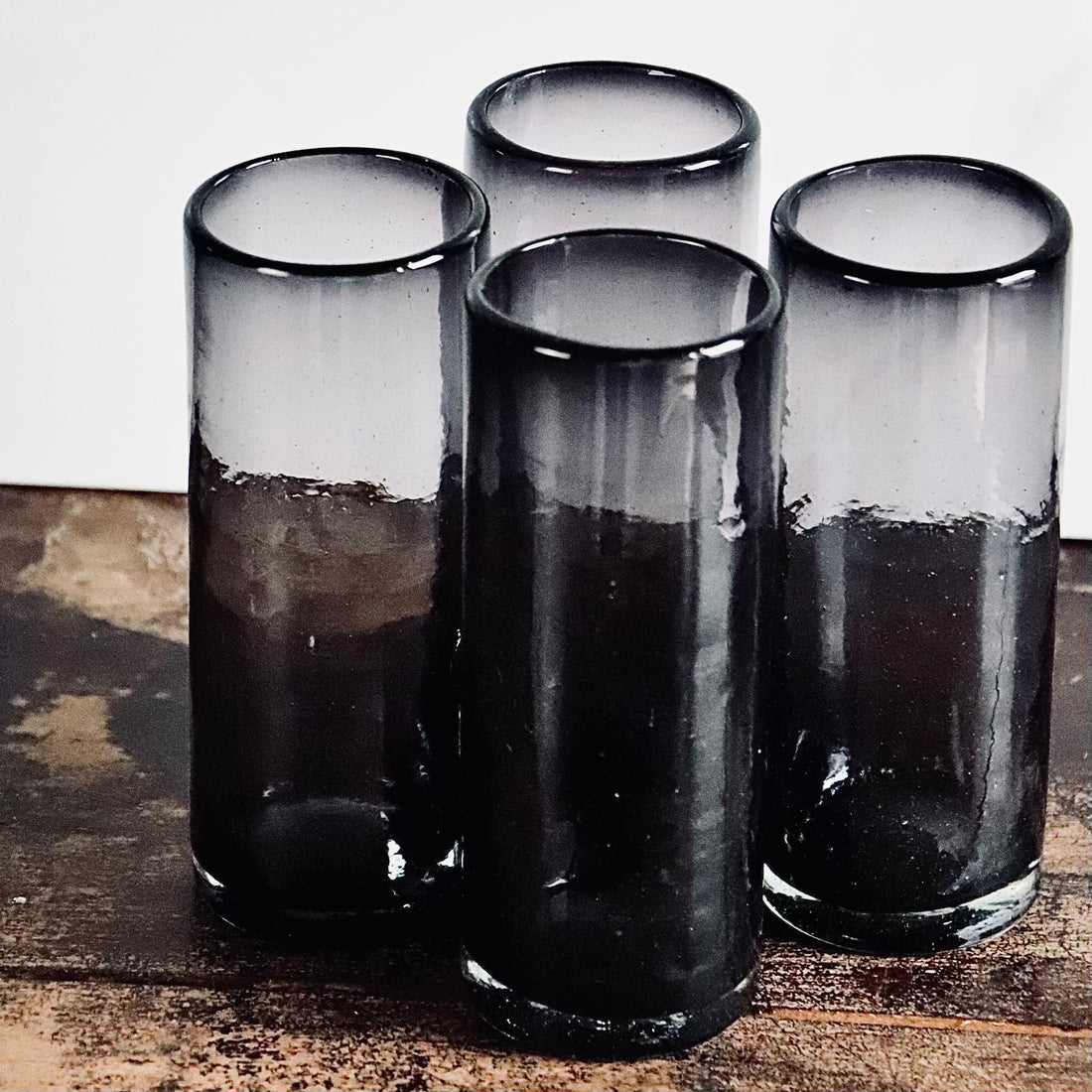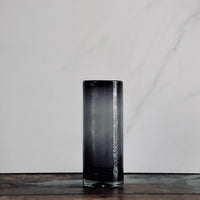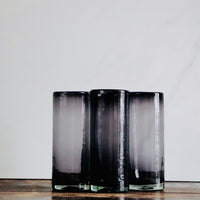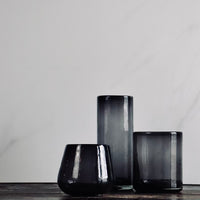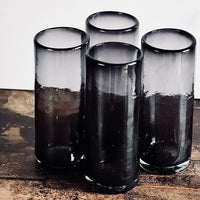 Recycled Coloured Highball Glass
It was in Mexico a few years back that we stumbled across a small workshop, crafting beautiful artisan glass utilizing recycled glass. What was supposed to be a relaxing quiet vacation quickly turned into a buying trip & the beginning of a special partnership that continues to this day.
Each of our highball glasses have been mouth blown exclusively for Farmer's Son Co. in Tonalá, Mexico. Workers within the glassware facility are paid a fair wage and taught the art of glassblowing, which in turn helps to grow the local economy of the region and increase sustainability of existing resources.
The blown nature of each highball glass enhances the smoky colour, creating an elevated & vintage look that makes them more than ideal for short cocktails like a Tom Collins, Tequila Sunrise or the classic Gin & Tonic.
An exclusive Farmer's Son Co. design.
Handwash only recommended. Wipe clean with a soft damp cloth.
Approximately 6.3 inch height x 2.3 inch diameter (16cm x 6cm)
Handblown in Tonalá, Mexico exclusively for Farmer's Son Co.