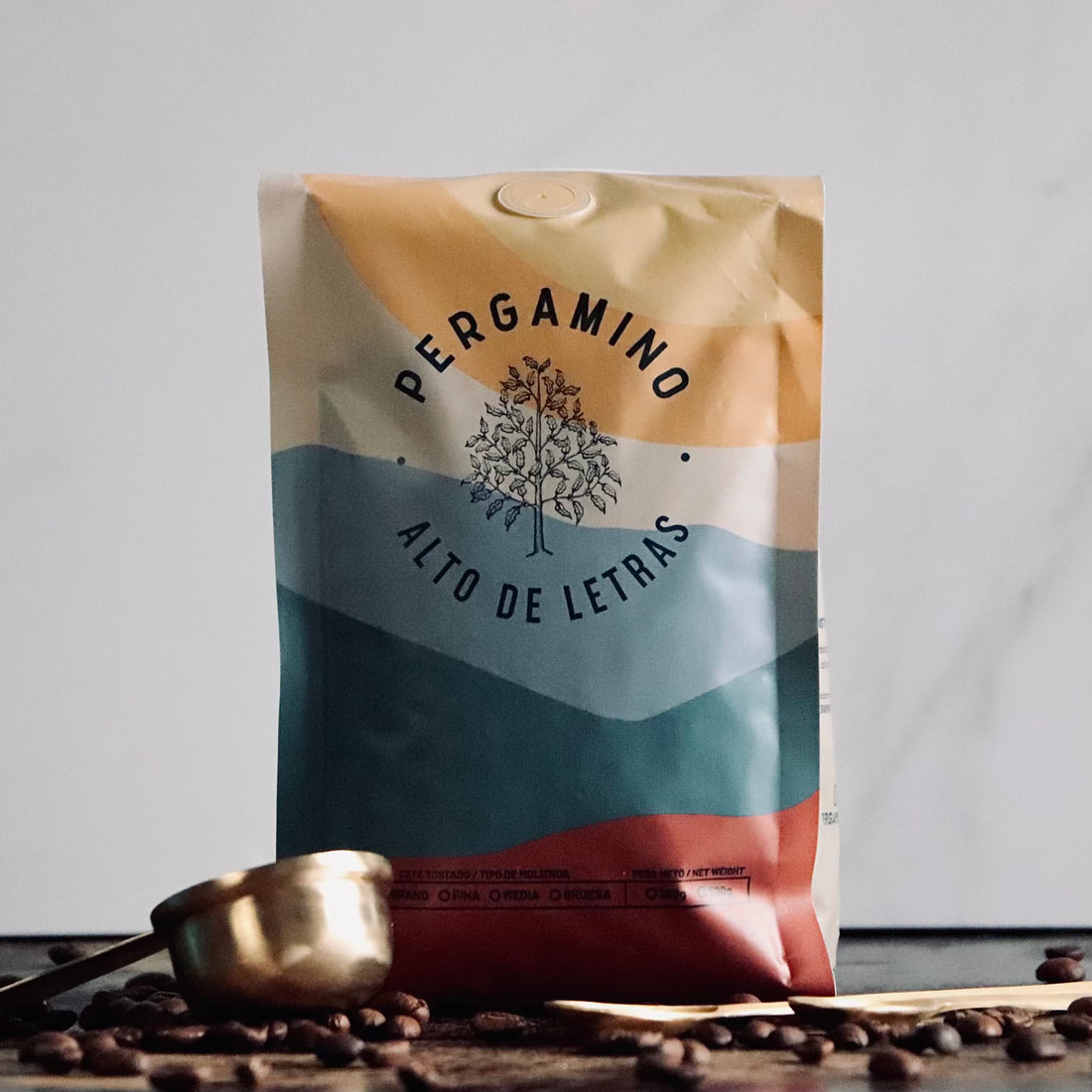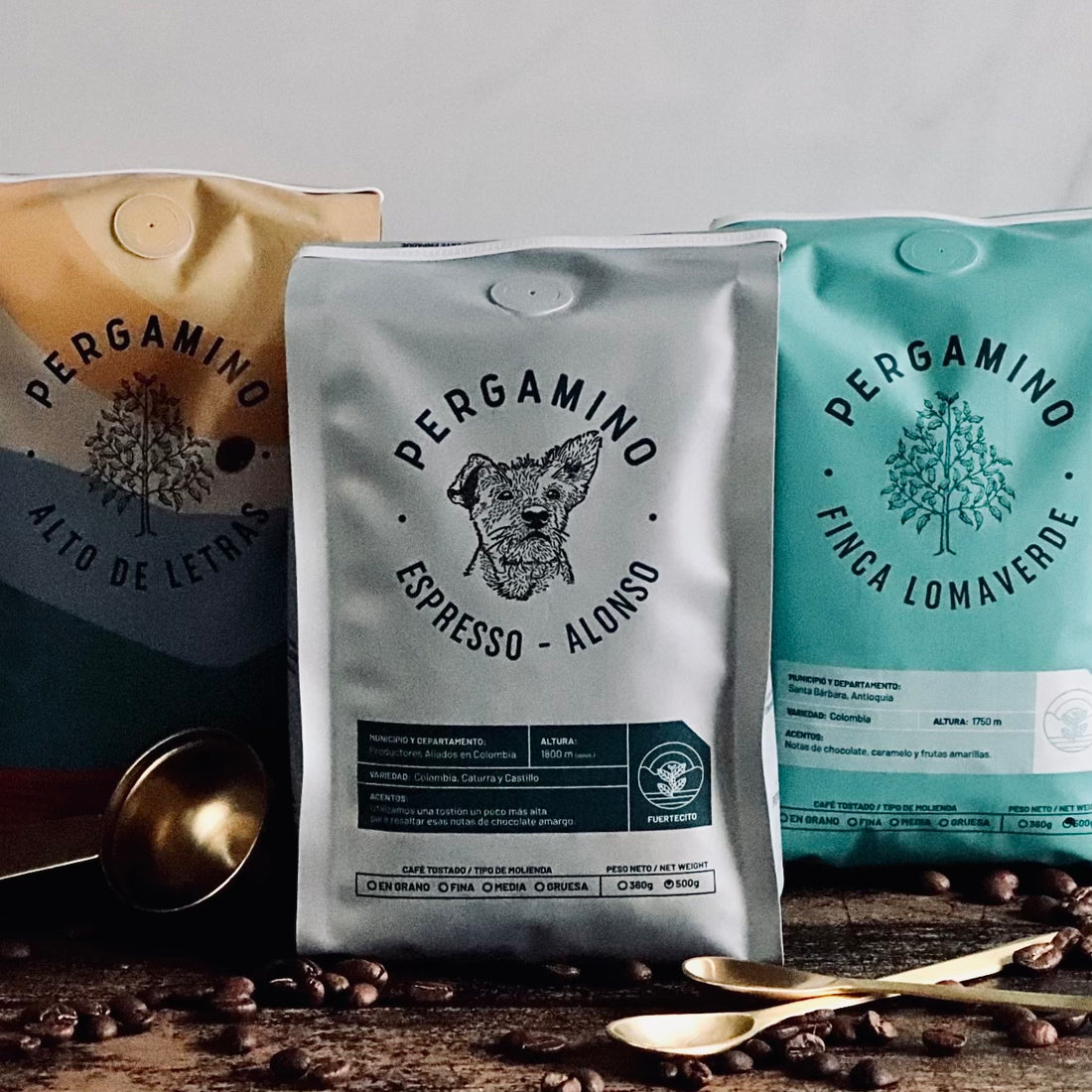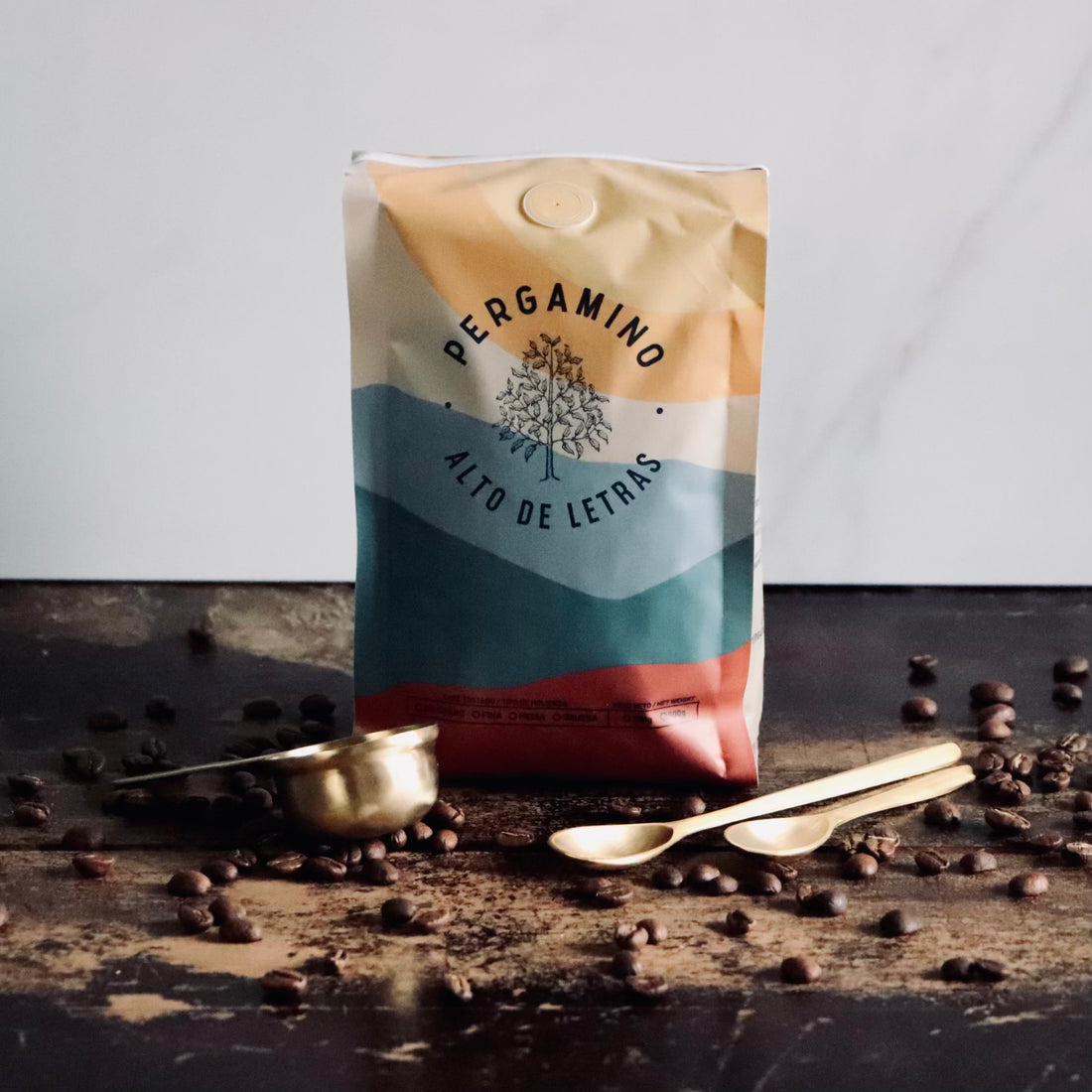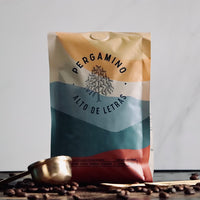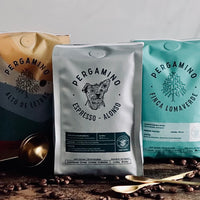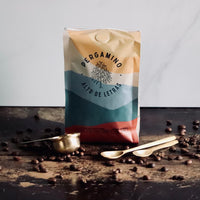 Pergamino - Alto de Letras
Flavour Profile: Dark chocolate, ripe strawberries and honey
Dan had the opportunity to visit Pergamino's flagship shop in Medellín in early 2020 and it was love at first sip. It's a real treat to be able to share this coffee with folks locally!
Cycling is rooted in the culture and history of Colombia as a cherished tradition and passion. That's why, when seeking inspiration for their latest coffee from Tolima, Pergamino's team decided to honor the beloved cycling climb, Alto de Letras.
Alto de Letras is an 80 km ascent up one of the longest, most epic and most storied ascents in Colombian cycling—and around the world. Intense training and sacrifice are required in order to reach the top without perishing in the attempt.

But as always, we like to think that good coffee helps, as with everything in life. Conceived to be sweet and intense at the same time, this coffee has notes of dark chocolate and a touch of ripe strawberry.
Offered exclusively in a whole bean format.
Pergamino Coffee was Created with the goal of being a game changer in the world of specialty coffee. They either grow their own coffee or work with amazing small producers across Colombia, and then they craft roast these coffees in Medellín, right in the heath of Colombia.
500 grams / 1.1lbs per bag
Roasted in Medellín, Colombia and imported by Farmer's Son Co.