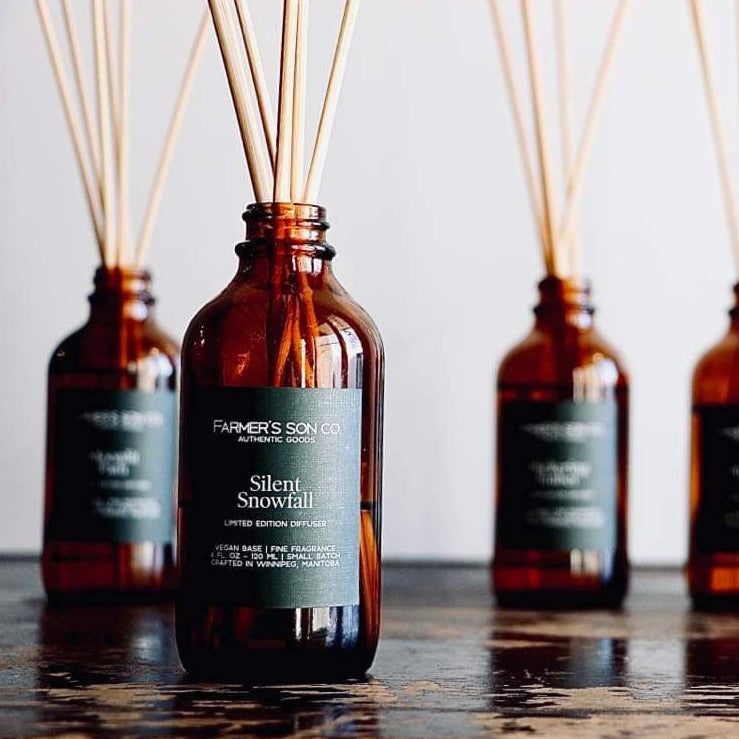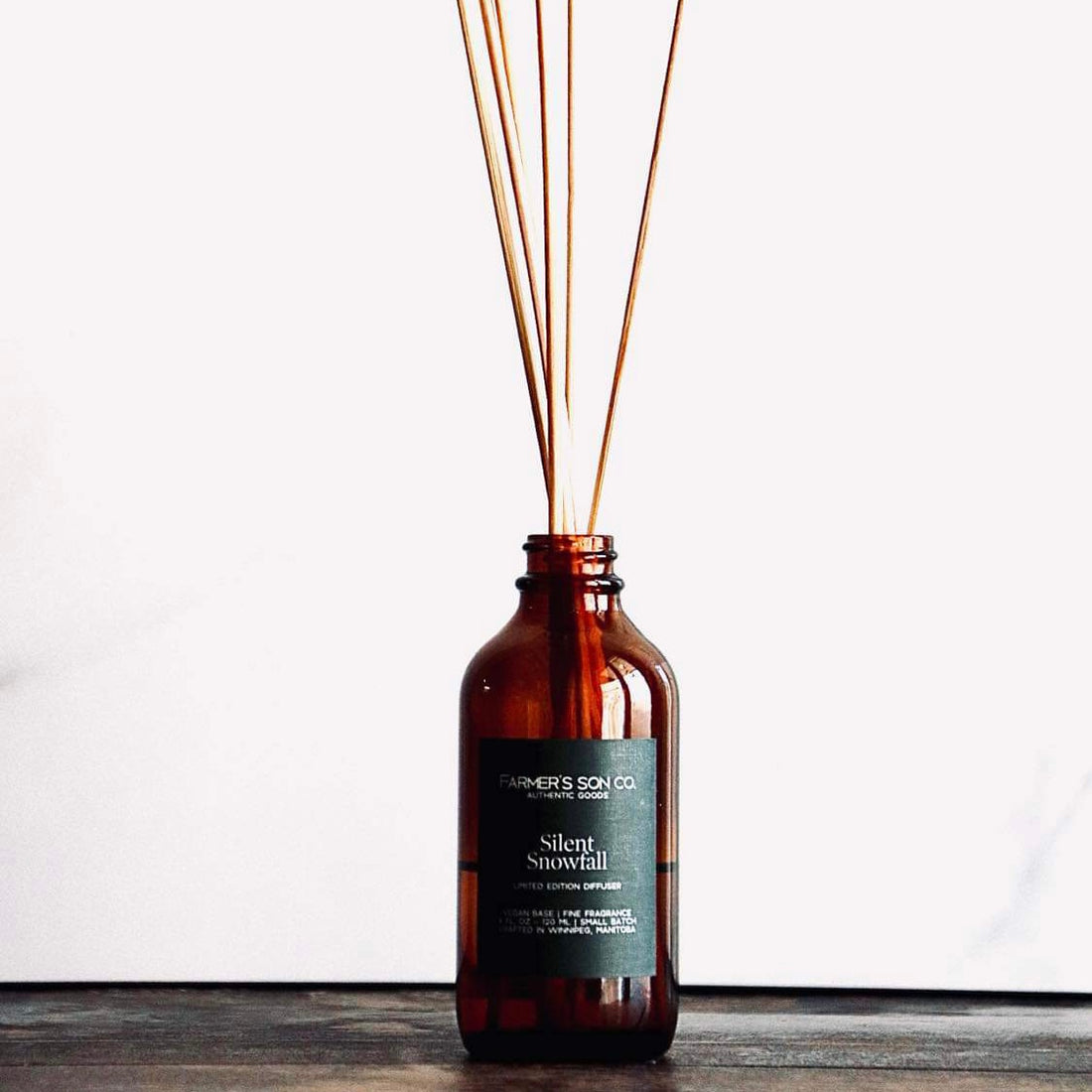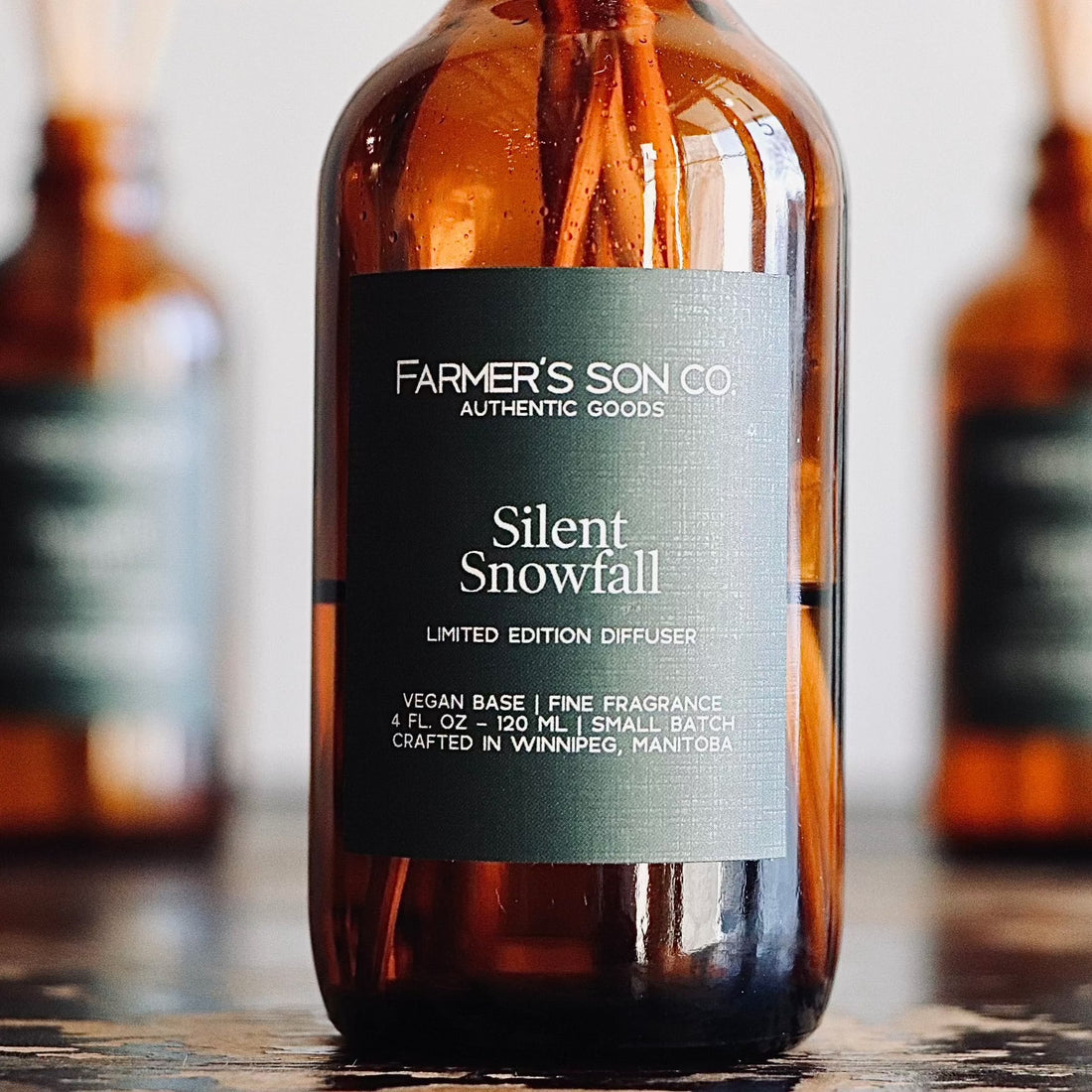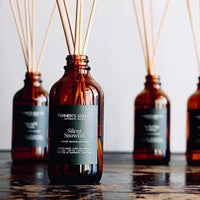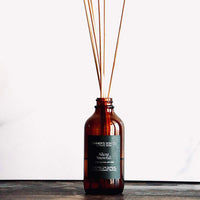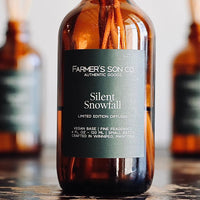 TOP NOTES: Eucalyptus, Grapefruit, Bergamot

MIDDLE NOTES: Jasmine, Raspberry, Rosemary, Herbaceous Accord, Spruce
BASE NOTES: Musk, Vanilla, Cedar, Sandalwood
The snow is falling, big fluffy flakes blanketing the ground in a silence that's almost tangible. Everything is still. No gusts of wind, no sounds other than the occasional crunch of fresh snow under your feet.
In the distance is our cozy little cabin, smoke curling out of the chimney and snowflakes settling on its wood shake roof. It's mesmerizing - a magical winter scene straight out of one of those old childhood storybooks.
Gone are the stresses of the day, melted away in this tranquil snowfall. We take a moment to appreciate the beauty and calm that comes with a snowfall like this. Nothing else matters in this moment but the serene feeling all around us.
Stay here a little longer, take in the mesmerizing winter scene. Feel the calmness that comes with the falling flakes and let them wash over you and cleanse you. No matter what comes next, remember the peaceful feeling and know that everything will be okay. 
Slowly, the snow begins to settle and the sky transforms to an inky black hue. The stars turn on one by one, their light and beauty piercing through. 
Insert the rattan reeds directly into the bottle, flipping them weekly or as needed to refresh the scent. To create a lighter, more subtle scent throw, insert just a few reeds or remove as needed.
Please keep your reed diffuser away from direct sunlight or other heat sources to avoid drying out the reeds. Farmer's Son Co. fragrance oils are not developed for aromatherapy diffusers or humidifiers. Do not consume and keep away from children or pets. If the oil spills, clean up immediately, as the oils and resins can cause damage to some finishes.

Do not place the bottle on any surface that may be damaged by perfume oils. Neither Farmer's Son Co. nor our stockist partners are responsible for the misuse of your diffuser.
Small batch crafted by hand in our Winnipeg lab & creative space.