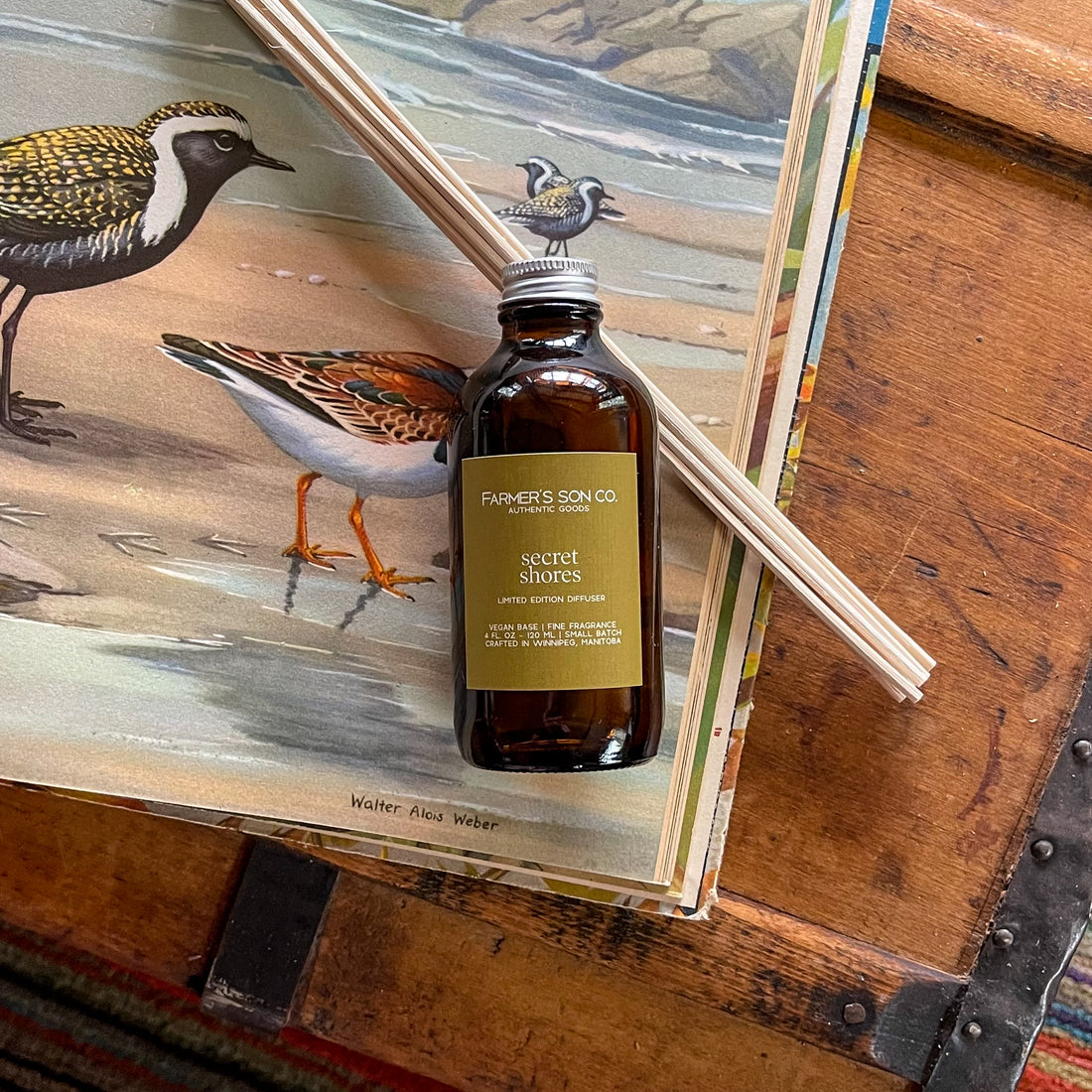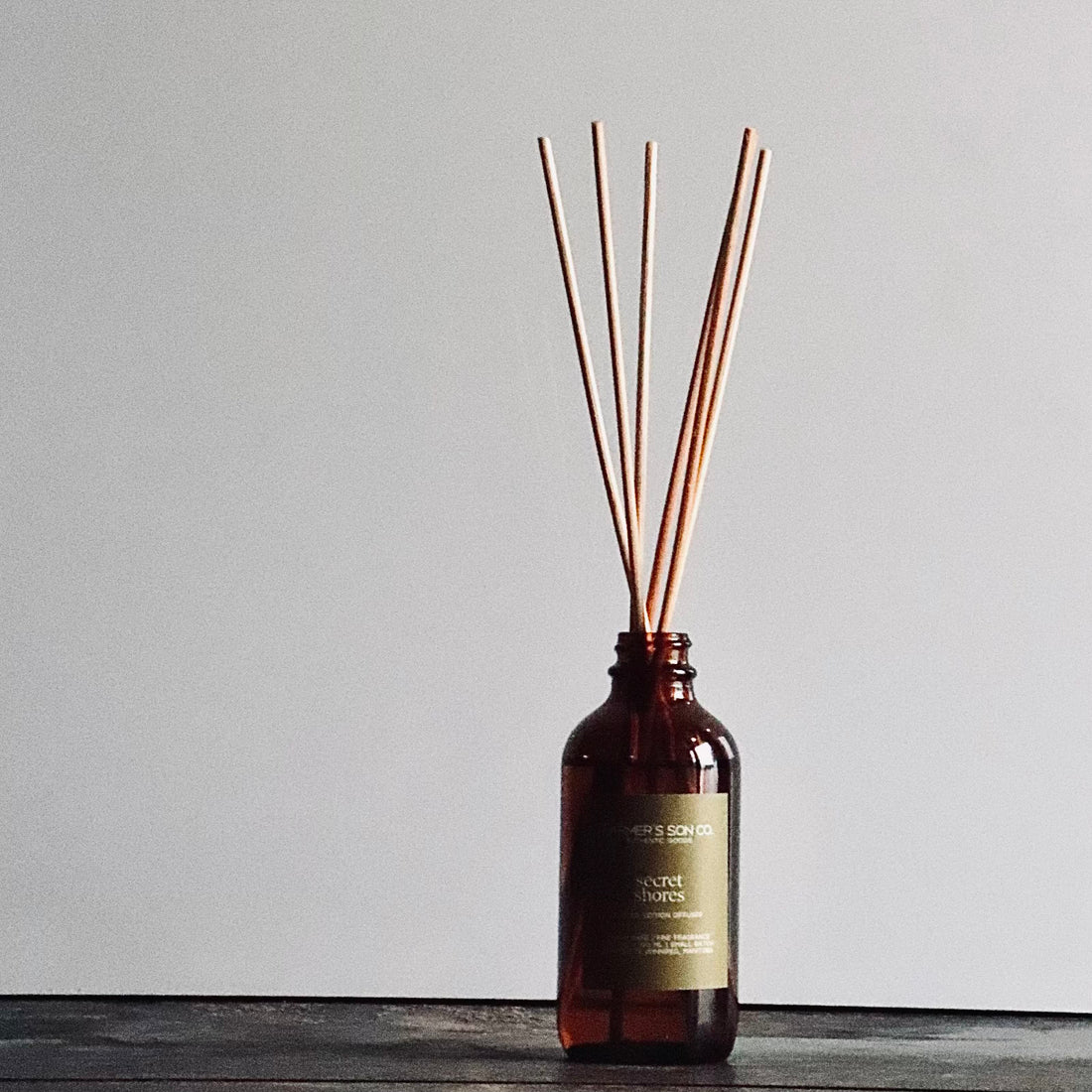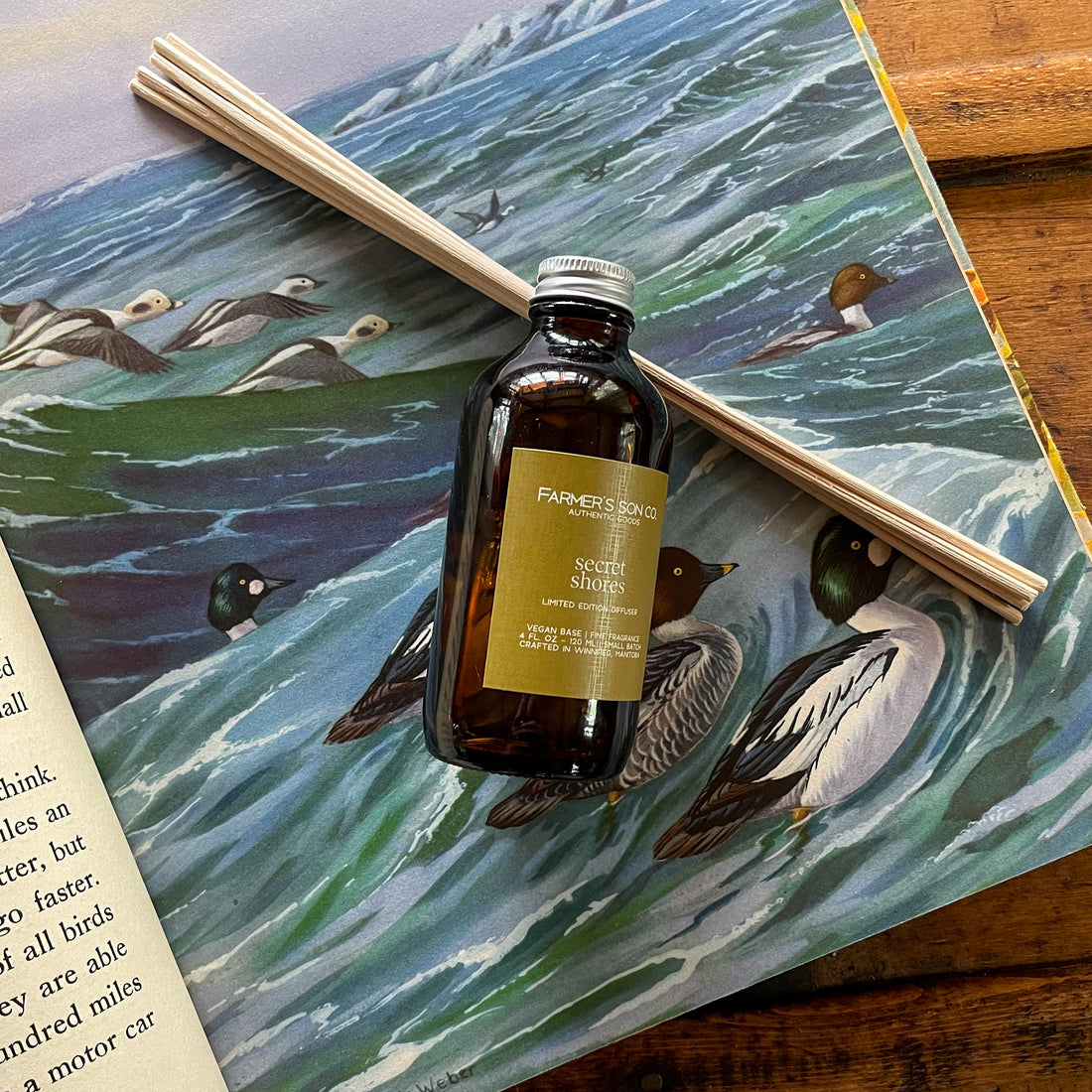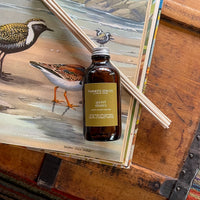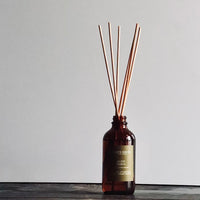 TOP NOTES: Citrus, Dew, Ozone
MIDDLE NOTES: Lavender, Herbs, Pepper, Wild Grasses, Jack Pine, Fir
BASE NOTES: Cedarwood, Patchouli, Musk, Earth, Vanilla
Welcome to a tranquil paradise that you've just discovered. A slice of natural beauty that doesn't feel like it's real. It's too beautiful. It's too peaceful. As you step foot out of your boat and into the hidden haven of our shoreline, you're met with the fresh and fragrant glow offered by the mist & gentle rolling waves of the lake behind you.
The wind whips through the dunes, carrying the sounds of the rolling waves - birds sing on the horizon. The warmth of the sun transports you to a state of peacefulness and calm that you didn't know was possible.
From our small beach, a winding trail takes you deep into the woods. The tops of the pine and fir dance as you look up. A freshness and woody green glow emerges as you follow the mysterious trail to a small clearing - just large enough for you setup camp for the night.
You feel at home. You feel a sense of mindfulness. You've arrived and have just begun to explore your very own Secret Shores.
Insert the rattan reeds directly into the bottle, flipping them weekly or as needed to refresh the scent. To create a lighter, more subtle scent throw, insert just a few reeds or remove as needed.
Please keep your reed diffuser away from direct sunlight or other heat sources to avoid drying out the reeds. Farmer's Son Co. fragrance oils are not developed for aromatherapy diffusers or humidifiers. Do not consume and keep away from children or pets. If the oil spills, clean up immediately, as the oils and resins can cause damage to some finishes.

Do not place the bottle on any surface that may be damaged by perfume oils. Neither Farmer's Son Co. nor our stockist partners are responsible for the misuse of your diffuser.
Small batch crafted by hand in our Winnipeg lab & creative space.