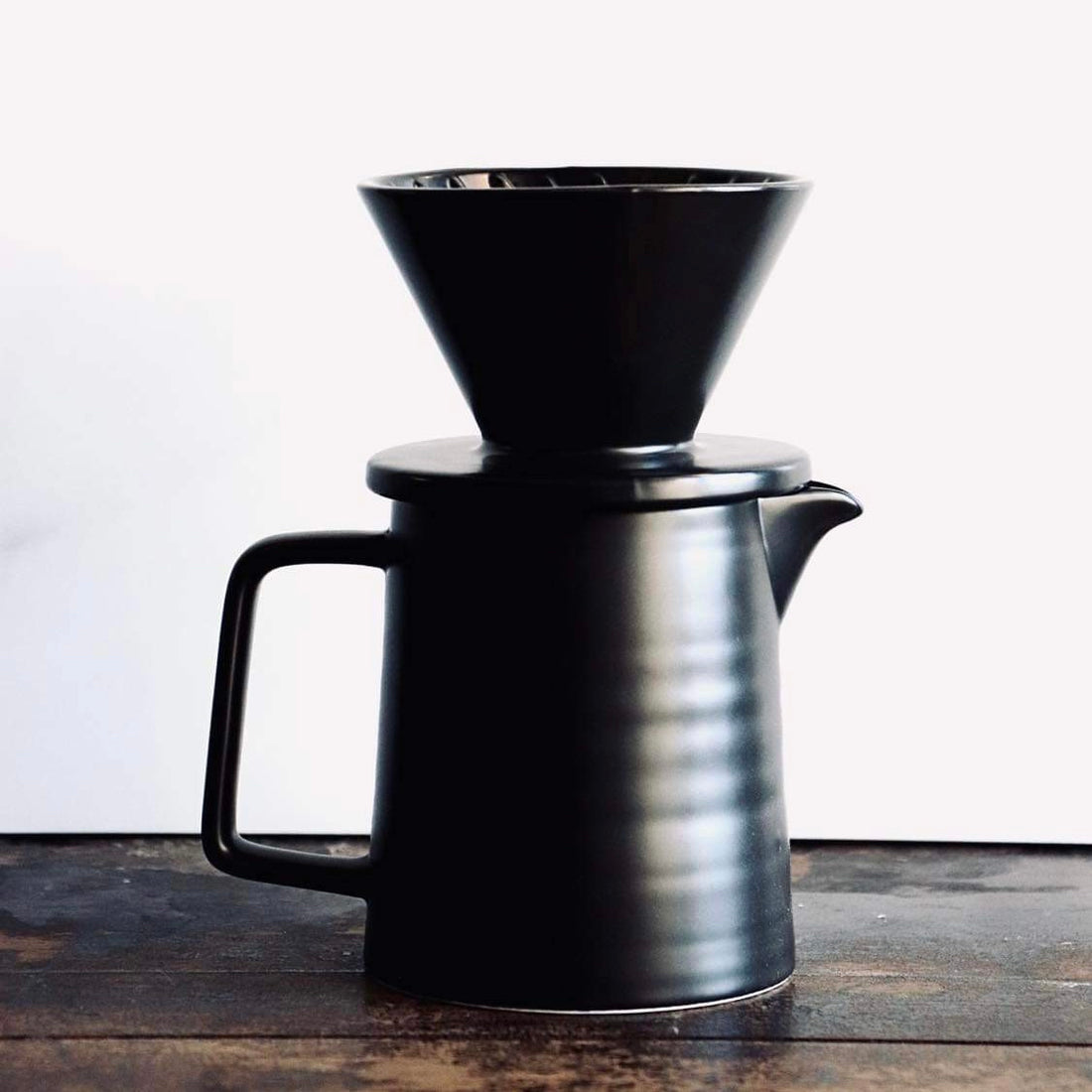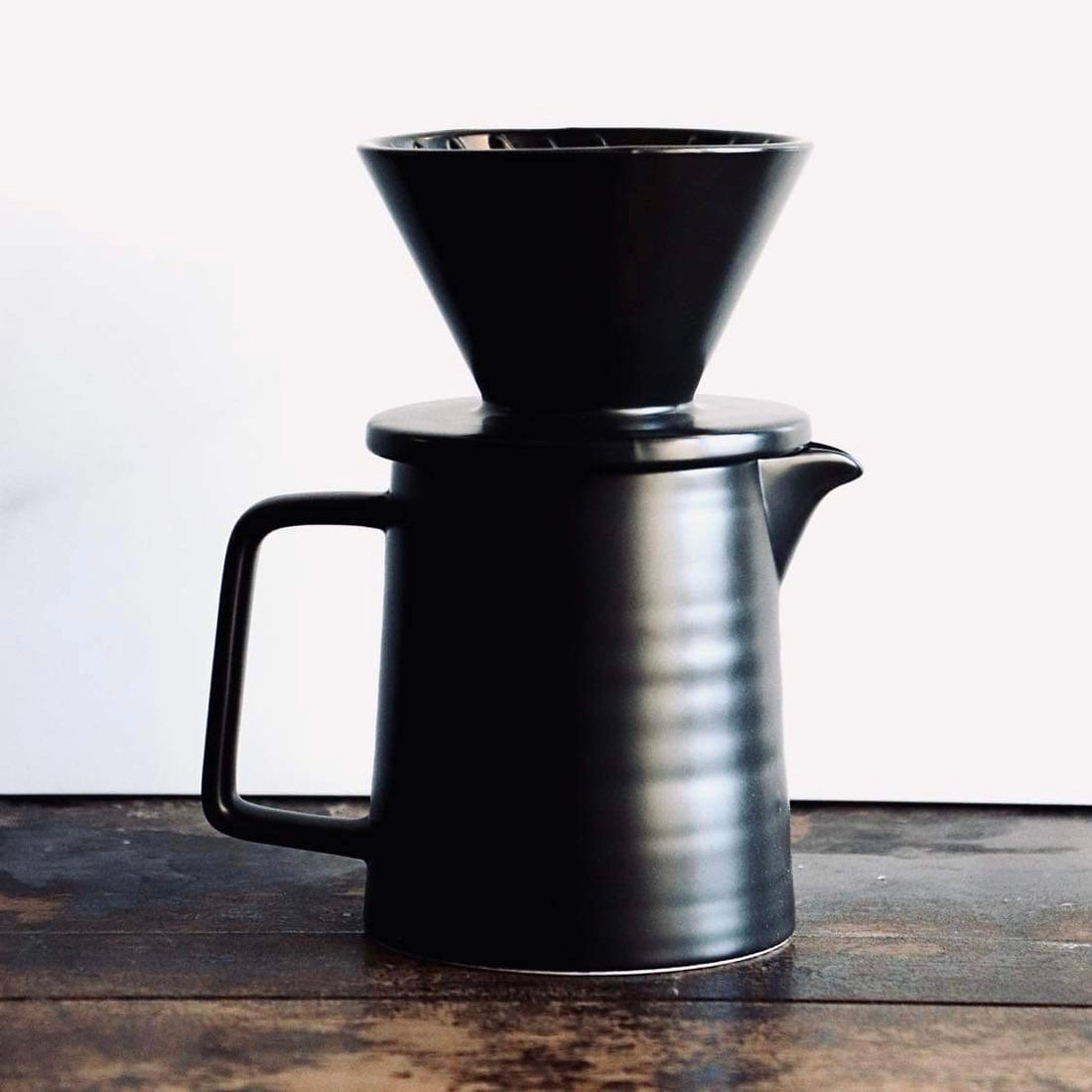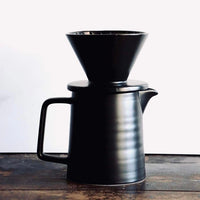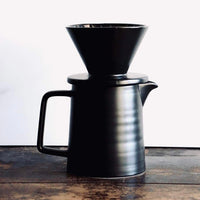 Pour Over Kettle Set - Black
The secret to those perfect weekend mornings, our new Farmer's Son Co. stoneware coffee maker is the key to starting your mornings off right. Our Pour-Over Coffee Maker is made from stoneware incorporating a ribbed surface texture, finished with a matte glaze finish.
Paper filters not included. 
Dishwasher & microwave safe.
Made in China and imported by Farmer's Son Co.