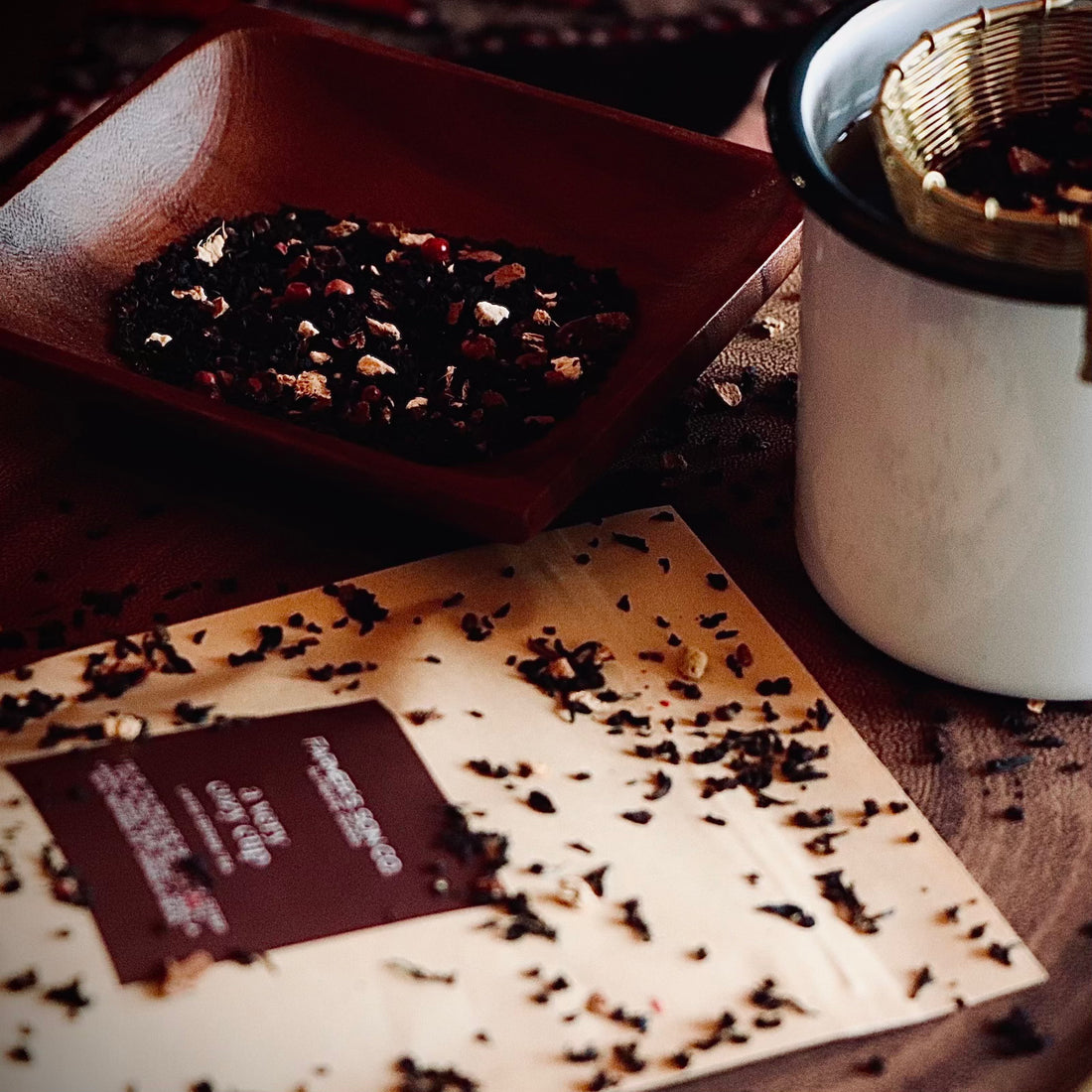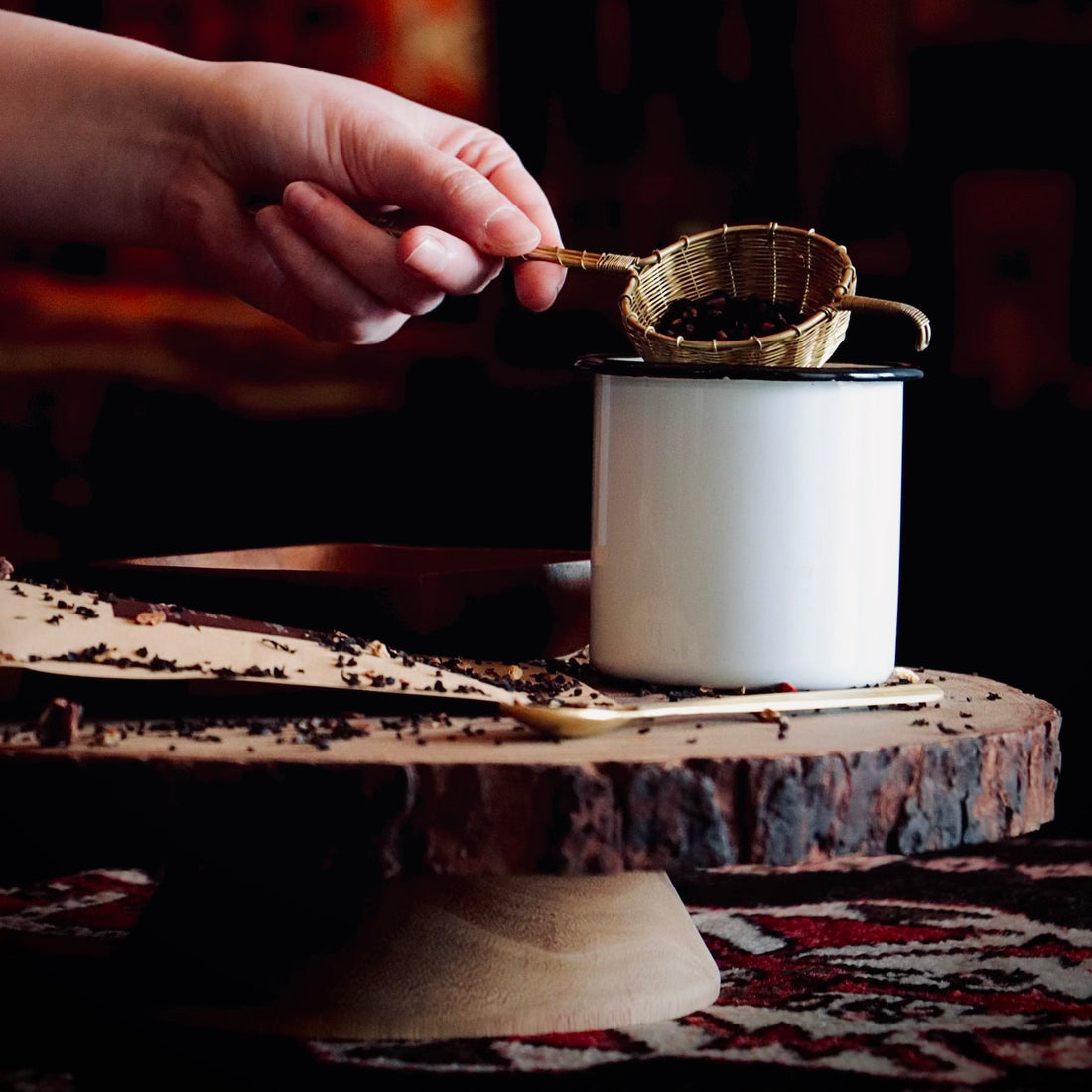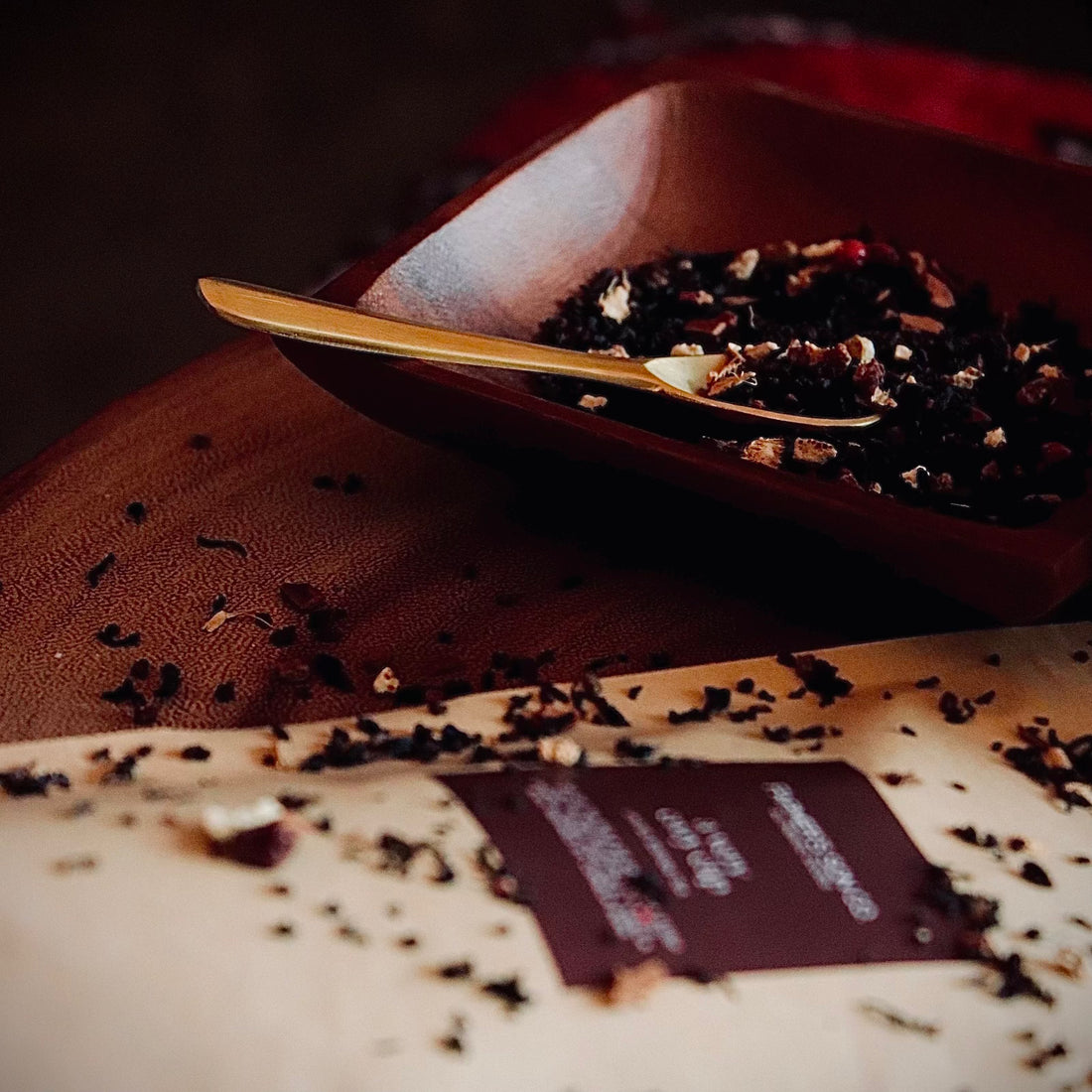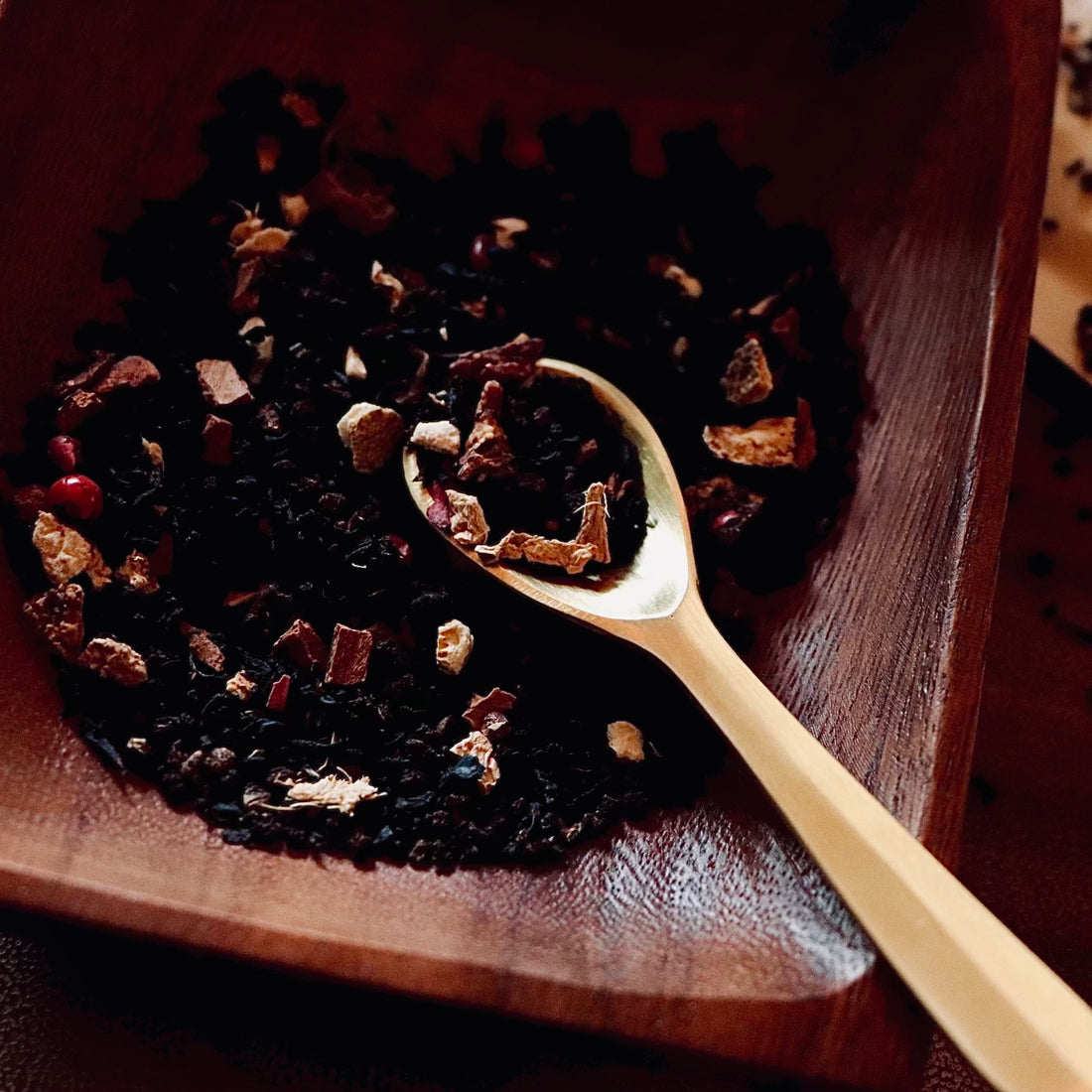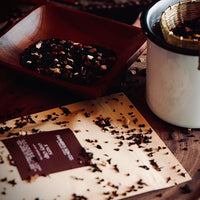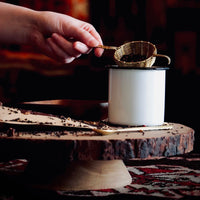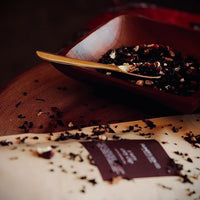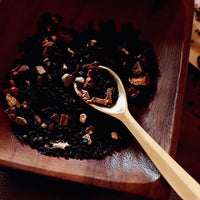 A Very Cozy Cup - Limited Edition Tea
Few things are better than finding yourself coziest up in that favourite chair with a good book and big cup of tea. 
In creating our first limited edition tea with Winnipeg's own Cornelia Bean, I knew that I wanted to create a blend that felt like a big hug and one which incorporated just a few of my favourite flavour profiles.
Working with the Cornelia Bean team, we started with a smooth, light-bodied black tea, adding in sweet caramel aromatics. A ginger forward flavour is accompanied by notes of soft pear and subtle spice. Each cup is finished with a touch of orange and a hint of vanilla bean.
We recommend brewing one tsp. tea per eight ounces of hot water (210F) for five minutes to ensure that you're enjoying the fullest flavour.
Store your tea in an airtight container, keeping it in a dark dry spot.
Prepared & packaged in Canada from domestic and imported ingredients by Cornelia Bean.